A vision of a future that we might end up with, unless we make the right choices now.
We'll be back with more proper Bit Socket (you know, happy stuff about how much we love games) next week! Enjoy E3 and Keep Bit Socketin'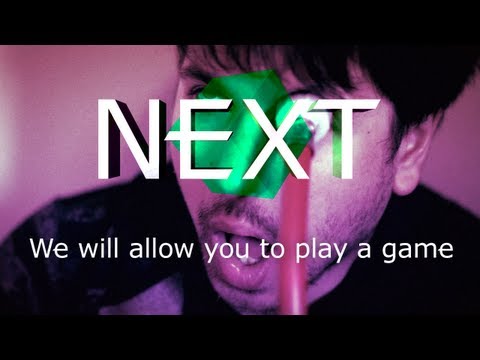 Check out what 
Bit Socket
 are up to on Twitter at 
@BitSocket
 and on 
Facebook.