WHAT DID JOE SEE? The end of the world never happened, but the end of the year is just around the corner! If you watched last week's video, you'll know that 2012 had some cracking games. In this week's video, Joe and a very special party guest countdown some of the games the Bit Socket boys are looking forward to playing in 2013!
We'd also like to take this chance to say thank you to everyone that has watched our videos this year. 2012 has been smashing, and hopefully you lot will enjoy watching our videos well into 2013.
But no longer than that. After that it's over. OK?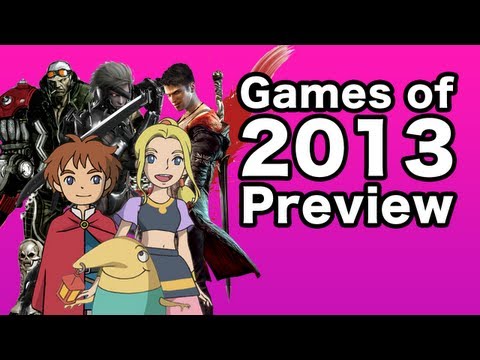 Check out what Bit Socket are up to on Twitter at @BitSocket and on Facebook. Next week we'll be taking a week off, but we'll be back in January with more reviews and crap videogames patter. Keep Bit socketin'!