OH GOD, IT'S THE END OF WORLD! WE'VE ONLY GOT TEN MINUTES LEFT, WHAT CAN WE POSSIBLY DO?
I'd say there's clearly three options available: curse the cruel and unforgiving sea; attempt sexual congress with a loved one or whip on Bit Socket's Game of the Year 2012 Christmas Special. I know what I'll be doing.
And if I rise up from my bunker on the 22nd to find that the world hasn't ended, please everyone delete that email I sent out with the lists of awful things I've done to very nice people.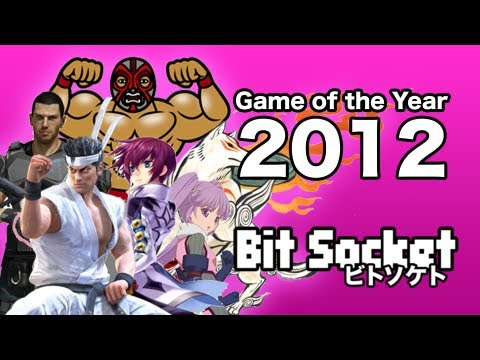 Check out what Bit Socket are up to on Twitter at @BitSocket and on Facebook. Next week we'll be looking forward to 2013 and some of our hotly anticipated games. Stay tuned, and keep Bit socketin'!