Eurogamer Expo 2013 Indie Games!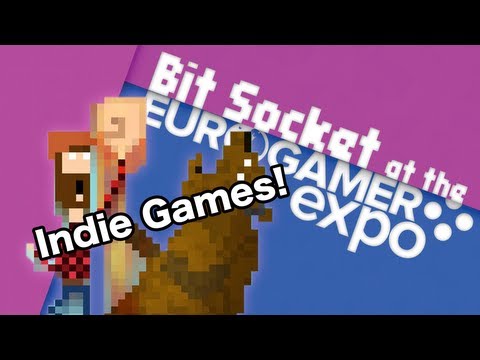 ---
Continuing our Eurogamer Expo 2013 coverage, we've got a big bumper special full of Indie Game goodness! Scott plays Hotline Miami 2, Master Reboot, Three Monkeys and Volume, while Joe gets involved with Luftrausers and Fist of Awesome. We also tell you why Tenya Wanya Teens, the latest masterpiece from Keita Takahashi of Katamari Damacy fame, was our game of the show by a MILE.
Keep Bit Socketin', and remember to check back tomorrow for more Eurogamer Expo goodness!
Check out what Bit Socket are up to on Twitter at @BitSocket and on Facebook.