Joe's been playing Zelda Skyward Sword again, and he's in love with it. So, it makes him very sad, angry even, to find out that you on the internet (aye, you) slag off Skyward Sword, calling it a failure. He thinks you're wrong, so here are the top 5 things that you and everyone else got wrong about Skyward Sword.
Watch, learn, and keep Bit Socketin'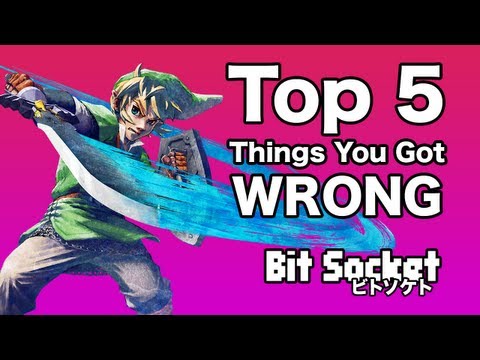 Check out what 
Bit Socket
 are up to on Twitter at 
@BitSocket
 and on 
Facebook.