It's here! It's here! It's finally time for E3! My favourite time to be proudly part of – and a massively geeky super-fan of – the games industry! Yippee!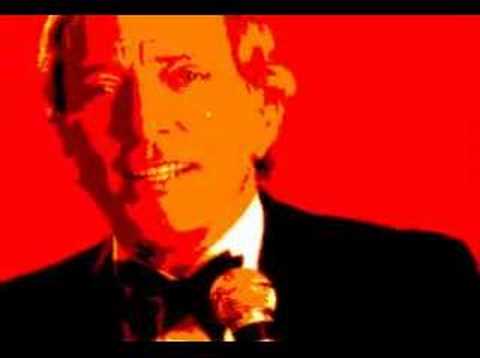 Oh wait. That awkward expression on your face. That was last week…? …poop.
Joking aside (though I do need a new alarm clock, come to think of it) – we just had E3 2013! And holy heck, for the first time in a long time, it was full of the kinds of thrills and spills that go hand-in-hand with my absolutely favourite time of a console generation cycle – the very start.
The very start of a console generation cycle is that once- or twice-a-decade moment when promises are made, when stakes are raised and where monumental power-shifts can materialise before your (and the Internet's) very eyes.
Speaking of monumental power-shifts – judging by my new-found dabblings with the wonderful world of Twitter (look me up, I won't bite) and through talking with friends in and out of the industry, it seems that, for now, the former undisputed champion has reclaimed the crown. While everyone I knew owned a PlayStation 2 many moons ago, in this current generation I've pretty much seen a 50/50 split between mates of mine sitting on the PlayStation 3 or Xbox 360 sides of the fence, with perhaps an ever-so-slightly more prominent lean towards Microsoft's machine (and apologies to Nintendo fans – despite the undeniable quality of Nintendo's output, it seems they've lost relevance, as far as just my friends are concerned).
Now though, I don't know a single cutting-edge (sorry again, Nintendo) or likely-to-be-an-early-adopter gamer rooting for Microsoft and their Xbox One at this stage, with the team's feelings pretty well documented here on Ready Up. Add the fact that Microsoft's Don Mattrick later dropped what many have perceived as an atomic-facepalm for Microsoft (I guess Adam Orth is 'dealing with' other things these days), and things could look better for the Seattle-based corporation, frankly.
Put simply, Sony showed Microsoft how it's done in many ways, all while addressing the concerns of players, beautifully summed up in 22 seconds by this video: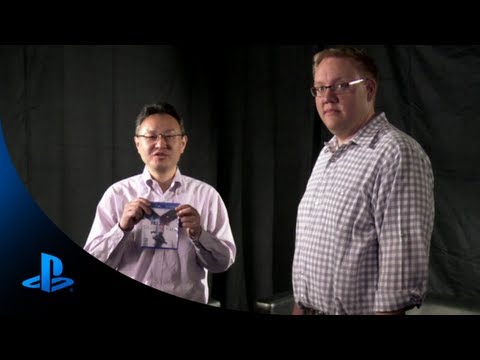 Two lessons learned: give people what they want. And doing so in a witty fashion always gets extra points. Here Sony, take this. As my friends and colleagues will vouch, only great work gets one of these bad-boys:
But, as an Xbox 360 owner in the here and now, I still have a smudge of faith that Microsoft may just be able to turn this around. I haven't a clue how, mind. In my eyes, yes, they've dug themselves a significant hole, in which they are – without a doubt – up to their eyeballs. But the top of their head is just about above ground – someone or something might be able to pull them out before time runs out.
For instance, Microsoft could just about squeeze out one of the things I think they sorely need – a truly compelling reason from a gamer's point of view for the updated Kinect, be it a game, application or function. Aside from the sharing or used game issues, it's the price point that everyone seems focussed on, seemingly forgetting that the £75 difference between PlayStation 4 and the Xbox One is almost certainly down to Microsoft's offering being bundled with the high-tech new Kinect camera – whether you want it or not. I'm not begrudging Microsoft's choice here – it obviously makes business sense to place emphasis on a technology on which you've spent a huge sum developing. I'm just doubtful, these days at least, that it's what we gamers want.
So in conclusion of my E3 opinions, I shall say this. You may have won this battle Sony, but the war has just begun. And I, for one (no pun intended… maybe) can't wait to see how it plays out.